Phoebe the Elf
| | |
| --- | --- |
| Ethnicity | Elfen |
| Age | 19 |
| Height | 4'3 |
| Body Type | Petite |
| Breast Size | D-cup |
| Butt | Round |
| Eyes | Blue |
| Hair | Pink |
Tiny cute sex doll Phoebe the Elf is 319 years old, but she doesn't look a day over 19, so she goes by 19. How is that possible? "Imma elf" is her answer. Makes sense. She's cute and sassy for such a little thing, but she has great tits, a rockin' ass and she likes to take dick. If you're considering your first doll, Phoebe is a great option. She's small in stature, light in weight, but ready to fuck. What a good girl!
"Imma elf, so I got magic powers. But sucking dick is all me!!! :)))))"

- Phoebe
You can own a doll just like this one.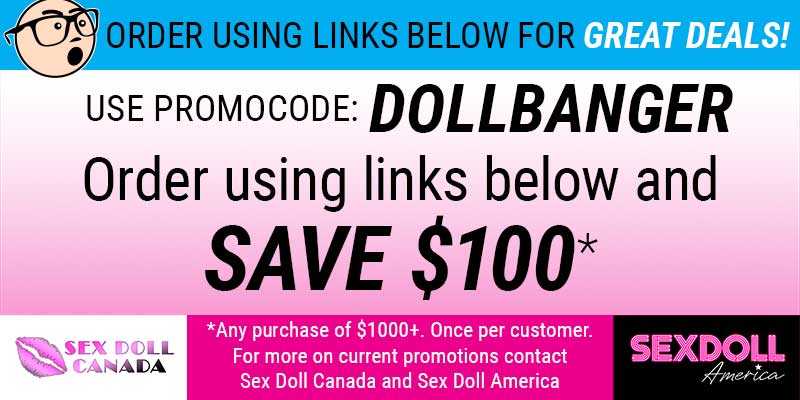 Scenes Featuring Phoebe the Elf
To leave a comment become a member. It's FREE!