Episode 03: Love Doll Beth Von Banger gets Banged
Friday, 26 April 2019
Beth Von Banger is a sexy sex doll, but one who's never been fucked rough. Hard to believe when you look at her pretty face and rockin' body. She looks like she'd take a hard dicking every day, but alas, she's been deprived. Until now. She begs for a rough fuck and gets her wish. She gets banged hard and takes a huge load on her pretty doll face. What a cutie, and such a good Love Doll!
Doll Star: Beth Von Banger
---
You can own a doll like in the video.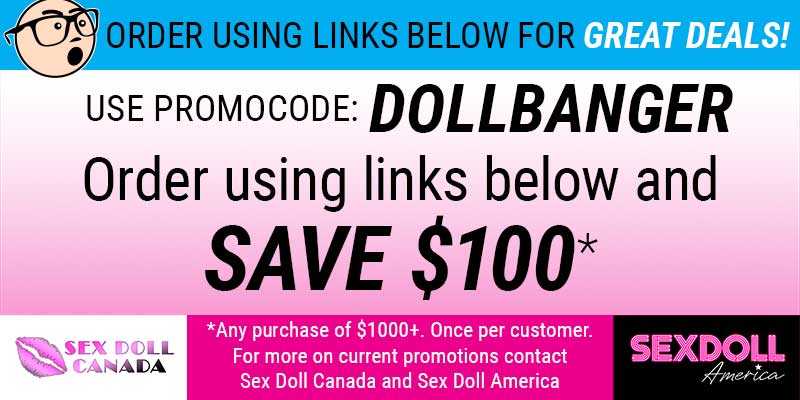 To leave a comment become a member. It's FREE!