Episode 04: Sexy Sex Doll gets choke-fucked and facialed
Friday, 3 May 2019
Cutie pie doll Bella Roze is Sex Doll Mikasa Taunton's BFF. Bella secretly wants to kiss Mikasa REALLY badly, but that's another story. For now, she's just happy Mikasa let her bang Dollbanger. What a good friend! Bella Roze begs for it hard and gets her wish. She gets face-fucked, booty-slapped, choke-fucked and facialed. She looks too cute and innocent for all that, but you can't keep a good doll down when she just wants to party.
Doll Star: Bella Roze
---
You can own a doll like in the video.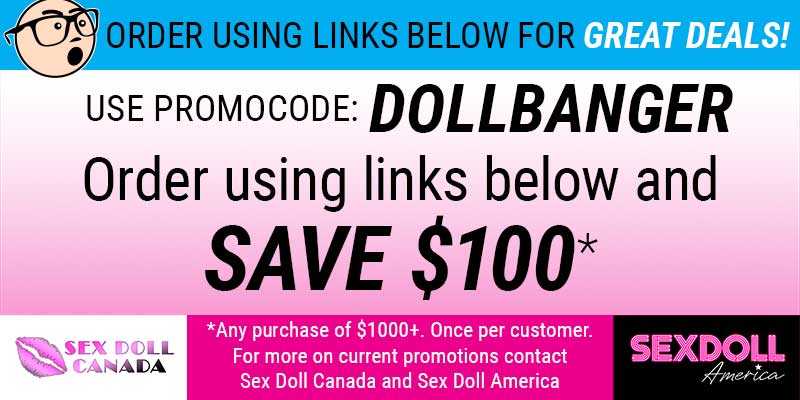 Read Comments
Posted by Sanjay on 11/10/19 11:57pm

Posted by hero94 on 04/01/21 6:34am

Posted by hero94 on 04/01/21 6:34am

Posted by Dollbanger on 04/01/21 8:03am