Episode 07: Sex Doll Janice Griffin gets cum-splattered
Friday, 24 May 2019
Sex Doll and sassy teen babe Janice Griffin is a handful. Especially her awesome titties. She's a nerd at heart, but she's a real party girl when her ass come out. Once the sucking and fucking begins, her kitten really starts to purr. She takes a hard pounding and gets cum-covered in the end. Such a good girl, and sexy as fuck, too.
Doll Star: Janice Griffin
---
You can own a doll like in the video.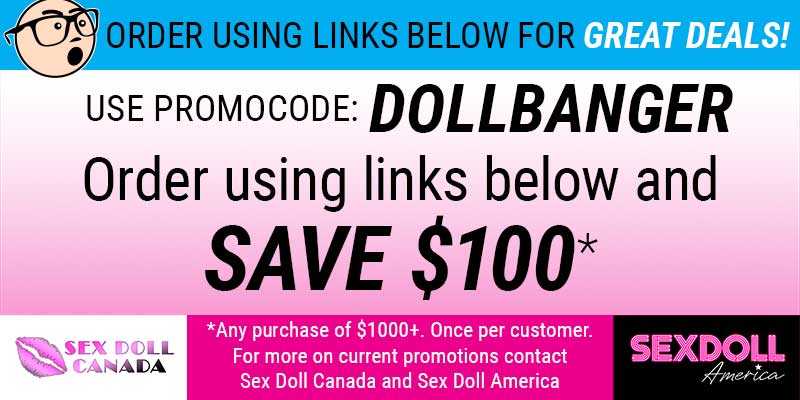 Read Comments
Posted by Kevin rueda flores on 05/25/19 7:49pm

Posted by Abas on 05/29/19 11:05am

Posted by Dollbanger on 05/29/19 3:31pm

Posted by Dollbanger Shop on 05/30/19 9:21pm

Posted by Dollbanger on 05/30/19 11:15pm
To leave a comment become a member. It's FREE!