Episode 08: Tough Love for cutie sex doll Mai Ling
Friday, 31 May 2019
Sexy young sex doll Mai Ling is one of Mikasa's best friends, and she's a cutie pie. She claims to be really shy, and she loves borrowing her friend's clothes, and her friend's Daddy. With Mikasa's permission, Mai Ling gets it on with Dollbanger. Such a lucky girl to have such a good friend! She tells Dollbanger she loves him. He gives her rough love in return.
Doll Star: Mai Ling
---
You can own a doll like in the video.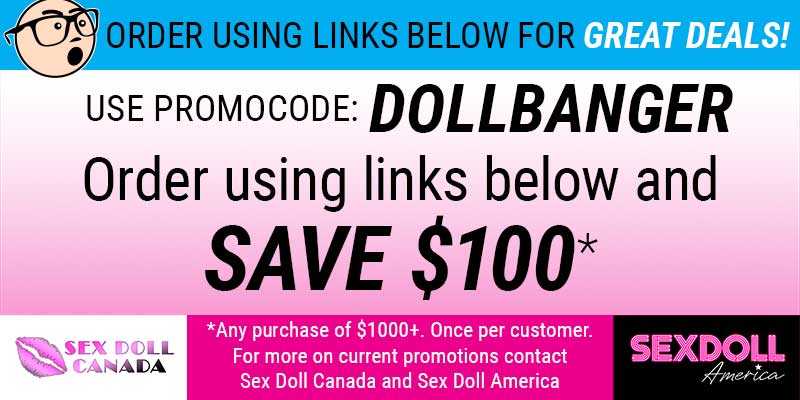 Read Comments
Posted by hero94 on 04/01/21 8:31am

Posted by Dollbanger on 04/01/21 8:34am
To leave a comment become a member. It's FREE!