Episode 09: Serious cum shakes for sex doll Jessica Sage
Friday, 7 June 2019
Pretty sex doll Jessica Sage is a handful. She's got an attitude and a sense of humour to boot. That, and a rockin body and a horny pussy. She likes to fuck, and she gets the cum shakes a lot. What a sexy birtch, and such a good girl. She gets rocked and takes a load on her pretty face.
Doll Star: Jessica Sage
---
You can own a doll like in the video.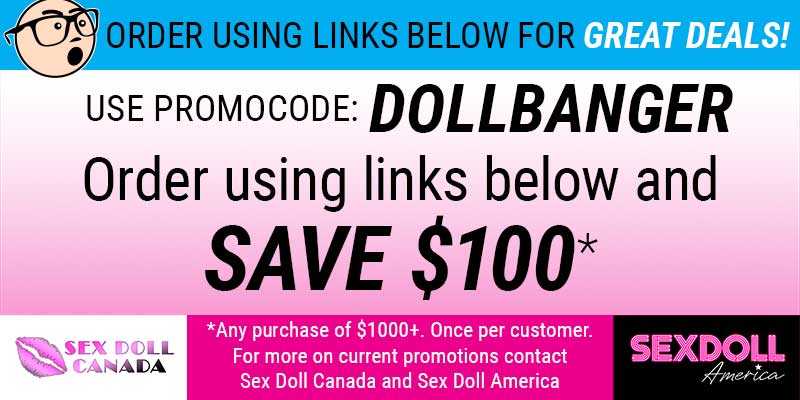 Read Comments
Posted by Hemkumarkashyap on 02/09/20 12:01pm
To leave a comment become a member. It's FREE!