Episode 10: Cute goth sex doll Charlotte Sasha gets rocked
Friday, 14 June 2019
Sexy young love doll and goth babe Charlotte Sasha likes to be called pretty, not cute. Until there's a cock in her pussy. Then you can call her a ham sandwich for all she cares. After taking her tits out and getting spanked, she wraps her mouth and pussy around Daddy's cock and gets rocked and cum-covered.
Doll Star: Charlotte Sasha
---
You can own a doll like in the video.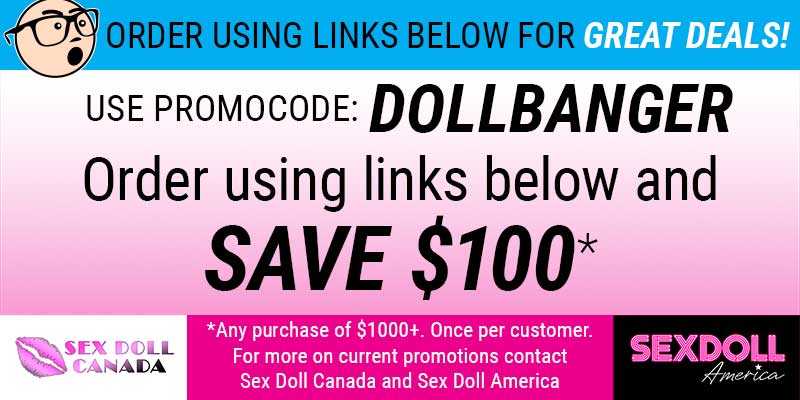 To leave a comment become a member. It's FREE!