Episode 11: Sex Doll Jessica Bunny goes for anal
Friday, 28 June 2019
Pretty love doll Jessica Bunny comes back for her second scene. She misses Daddy's cock, and wants it back. This time, in her butt. What a bad girl! After some cuddles and pussy kissing she sucks dick and takes it it all her holes until her face is covered in cum. So proud of her!
Doll Star: Jessica Bunny
---
You can own a doll like in the video.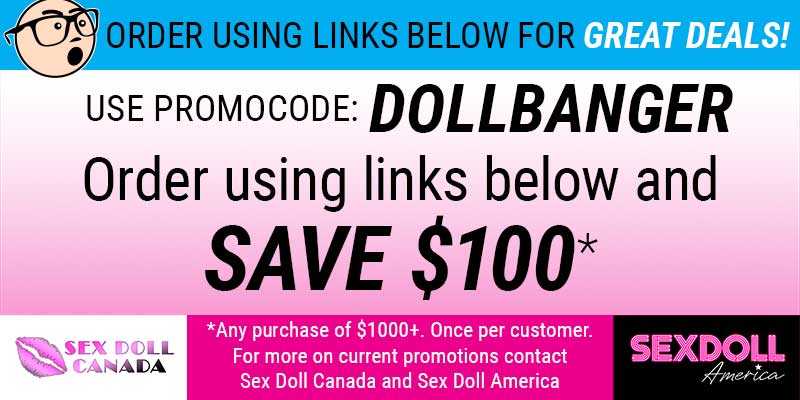 Read Comments
Posted by hero94 on 03/31/21 6:09pm

Posted by Dollbanger on 03/31/21 6:19pm

Posted by curiouscustomer on 07/26/21 5:27pm

Posted by DollBanger on 07/26/21 6:33pm