Episode 16: Sexy young sex doll Nozomi Aoi can't stop cumming
Friday, 30 April 2021
Pretty young sex doll Nozomi Aoi is a sweet Japanese girl with a shy, polite way about her. Until you touch her pussy. Then she's a dirty little cum-machine. She gets embarrassed about how easy and how much she cums. So, naturally, I make her cum over and over again. What a bad girl! After her tits come out and she shows off her sweet ass, she has her first cum on Daddy's lap and the second on her back with a tongue in her pussy. Then she swallows cock and takes dick like a champ until she ands up covered in cum from her face to her amazing tits. What a good girl!
Doll Star: Nozomi Aoi
---
You can own a doll like in the video.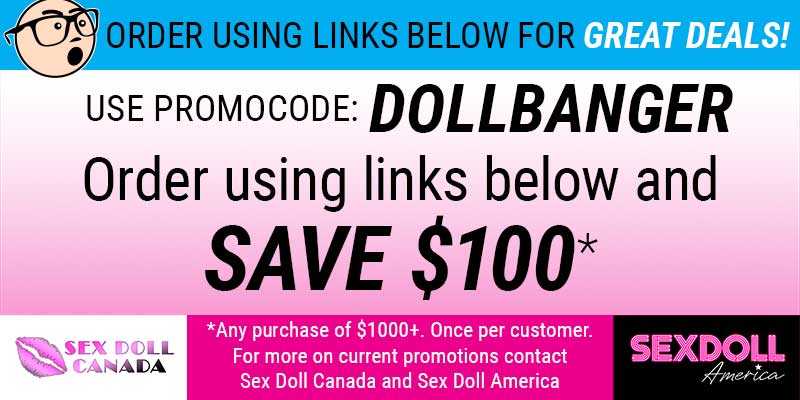 Read Comments
Posted by Wareagle on 05/14/21 7:13pm

Posted by DollBanger on 05/15/21 5:14pm
To leave a comment become a member. It's FREE!