Episode 18: Pretty sex doll Anna Haruna likes to be a bad girl
Friday, 14 May 2021
Pretty young sex doll Anna Haruna is a good girl who likes to be a bad girl. She'll push her boobs at you and then argue they're not that big. She'll ask you to slap her ass while you tell her you love her. Such a bad girl! In her DollBanger debut, she cums hard from pussy kisses and spanks. Then she takes dick and a load on her cute face. What a good girl, even when she's a bad girl.
Doll Star: Anna Haruna
---
You can own a doll like in the video.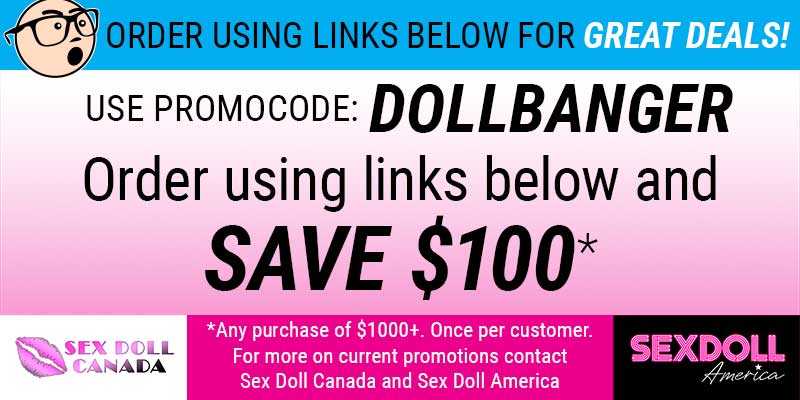 To leave a comment become a member. It's FREE!