Episode 26: Cute 18yo sex doll Miho Tanaka takes a deep dick fuck and facial
Friday, 10 June 2022
Here in the DollBanger Studio, we can spot a bad-girl a mile away. There's something about sexy, young, super-cute Miho Tanaka that will fool you into thinking she's a good girl. Then, she slips off her tiny shorts and wiggles her amazing ass and you know she's going to be trouble. This adorable sex doll just cums without permission, wiggles her bum like a bad-girl and has serious cum-shakes whenever she has an orgasm. But she's so sweet, she gets away with it. She takes dick and a messy load on her face and tits like a good-girl!
Doll Star: Miho Tanaka
---
You can own a doll like in the video.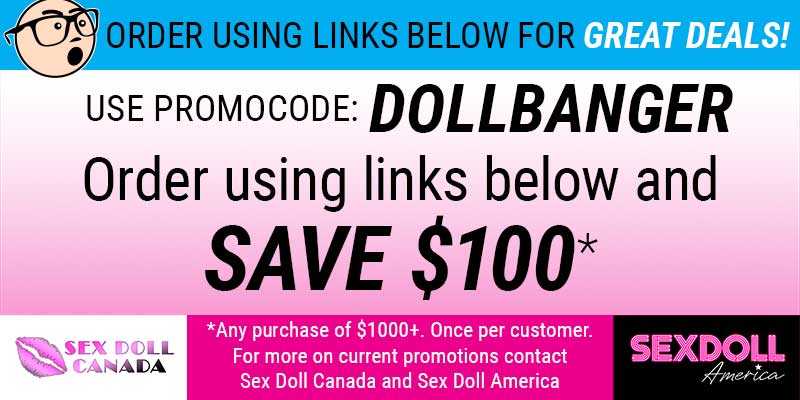 Read Comments
Posted by moglyz666 on 12/17/22 10:14pm

Posted by DollBager on 01/11/23 7:46pm
To leave a comment become a member. It's FREE!