Malika Elf
| | |
| --- | --- |
| Ethnicity | Elven |
| Age | 18 |
| Height | 4'11 |
| Body Type | Petite |
| Breast Size | E-cup |
| Butt | Tight |
| Eyes | Purple |
| Hair | Brown |
Elves are mostly immortal beings that live for centuries. But, Malika Elf is only 18, so she has a long way to go. Like any good 18 year old girl, Malika likes to fuck. She's a petite elf with nice e-cup tits and a toned little ass that really looks good in booty-shorts. It's easy to get lost in her mysterious eyes and exotic face, but then suddenly her legs are wrapped around you and she's shoved your cock in her pussy. Before you know it, you're blowing your load on her face and she's giggling with satisfaction.
"Hi, I'm a elf. I'll show you my ears. Then my boobs <heehee>"

Malika Elf
You can own a doll just like this one.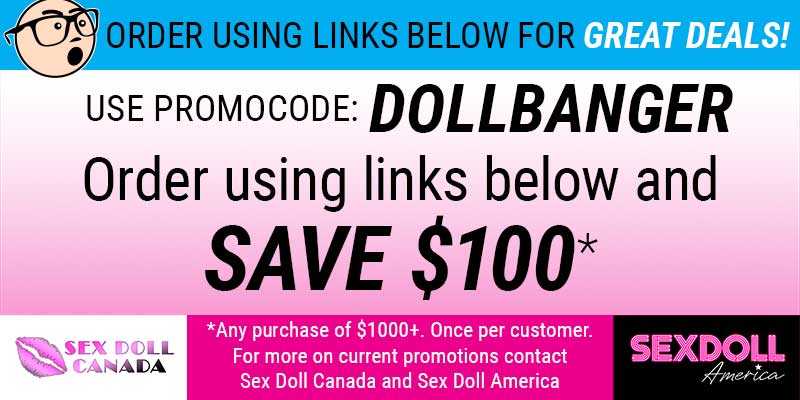 Scenes Featuring Malika Elf
To leave a comment become a member. It's FREE!