Episode 02: Cutie Sex Doll Jessica banged hard
Friday, 19 April 2019
Jessica Bunny really wants you to look at her big boobs. They're pretty magical, after all. This super cute red head is a polite, pleasant girl to chat with, but she gets dirty fast when it's time to fuck. If you kiss her nipples after she cums, she gets a real case of the cum-shakes - it's adorable. She takes a hard fucking like a champ and gets a messy facial for her reward. Such a good Sex Doll!
Doll Star: Jessica Bunny
---
You can own a doll like in the video.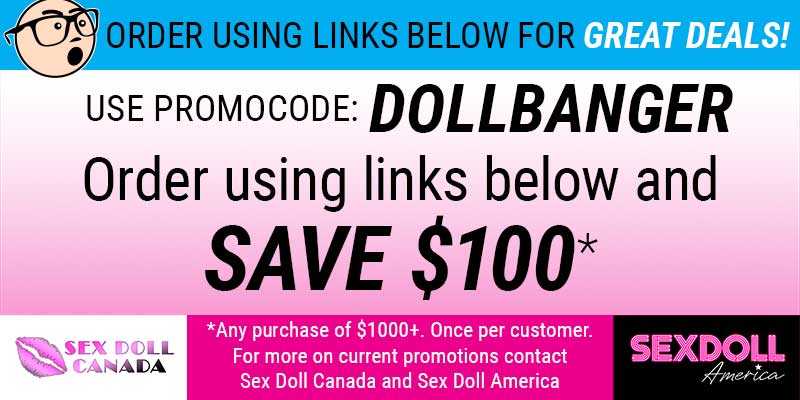 Read Comments
Posted by carlo leodoro on 05/05/19 8:40pm

Posted by Dollbanger on 05/05/19 10:11pm

Posted by Rick on 05/20/19 6:48pm

Posted by Luiz Carlos on 05/30/19 6:55pm

Posted by Dollbanger on 05/30/19 11:17pm

Posted by Dollbanger on 05/30/19 11:17pm

Posted by John on 09/11/19 8:06am

Posted by John on 09/11/19 8:10am

Posted by Dollbanger on 09/23/19 8:44pm