Episode 05: Sex Doll Elsa Jeen gets nailed by her sugar Daddy
Friday, 10 May 2019
Sex Doll Elsa Jeen just wants a sugar Daddy to take care of her. Dollbanger is always willing to help a girl out. Especially a cute sex doll like Elsa. He gives her everything she wants, and she wants dick. She wants it his way. Dollbanger always obliges. She gets her tittes kissed, her butt tickled, her pussy eaten and her brains fucked out. She's extra cute so he gives it to her extra hard. Such a lucky girl! Dollbanger loves his sex dolls.
Doll Star: Elsa Jeen
---
You can own a doll like in the video.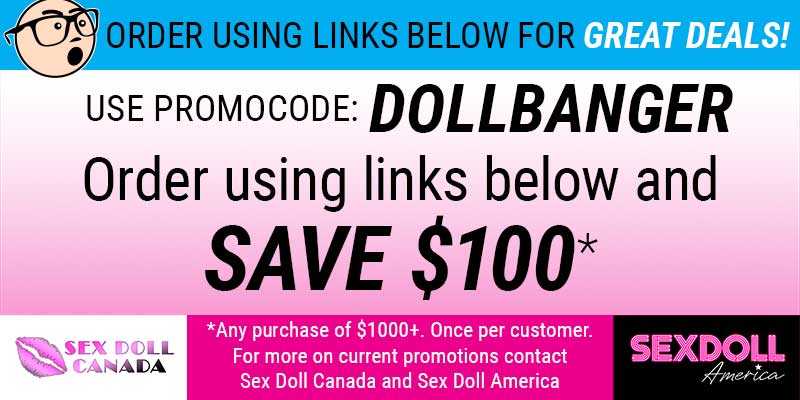 To leave a comment become a member. It's FREE!