Episode 13: Sex Doll Risako wants to fuck and fall in love
Friday, 9 April 2021
Sexy 18yo sex doll Risako Carrerra was so excited for her DollBanger debut that she was already wet and ready to cum before the cameras rolled. She didn't even make it through the spanks until she'd cum twice already. What a bad girl. After getting licked out, she took dick in her throat and pussy until she ended up with a load on her cute face. She also fell in love half way through doggy style. So sexy. What a good girl!
Doll Star: Risako Carrerra
---
You can own a doll like in the video.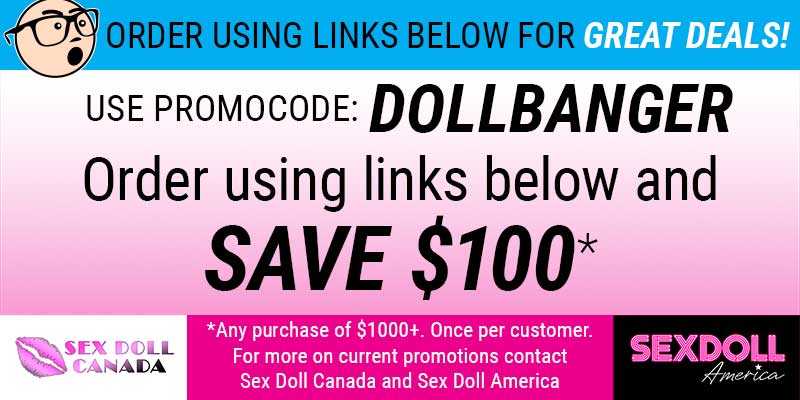 To leave a comment become a member. It's FREE!