Episode 20: Redhead Sex Doll Arya Foxxx gets her pussy rocked
Friday, 4 June 2021
This was the very first pilot episode of DollBanger. We shot this scene as a test of the idea. We weren't sure if we should release - it's not as good or polished as the new scenes, basically we were figuring things out. But, after the passing away of the late DollBanger co-founder and camera guy (and my close friend) Anthony, it seemed only right to release the work he did, even if it wasn't perfect.
Sweet young readhead sex doll Arya Foxxx was ready and willing to get fucked for DollBanger. And fucked, she got. After getting her pussy kissed and face fucked, she took it deep from Daddy until a load of cum made it's way to her face. What a good girl!
Doll Star: Arya Foxxx
---
You can own a doll like in the video.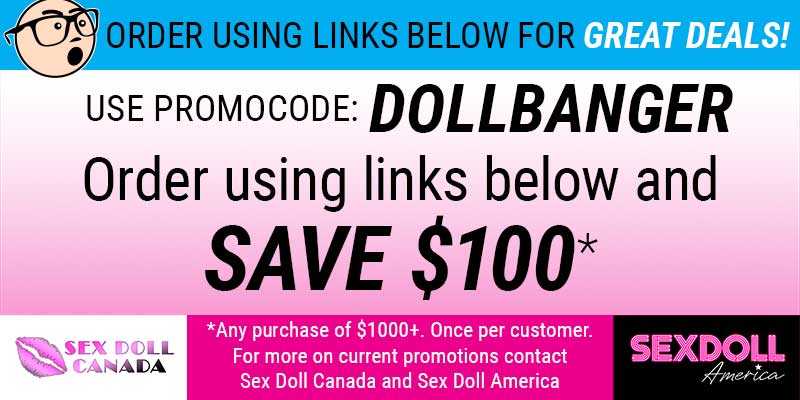 To leave a comment become a member. It's FREE!