Ariel West
| | |
| --- | --- |
| Ethnicity | Caucasian |
| Age | 18 |
| Height | 4'7 |
| Body Type | Curvy |
| Breast Size | G-cup |
| Butt | Round and sexy |
| Eyes | Brown |
| Hair | Pink |
Pretty, petite, firecracker dollstar Ariel West is a good girl gone bad girl when the cameras roll. When just sitting around in her blanket she's a sweet, cute, innocent sexdoll who's fun to hug and kiss. But when her clothes come off, she's a sexy little dirty-girl who likes having her awesome titties tickled, her cute bumm slapped and her tight pussy fucked.
OMG, you like like me?! That's awesome heehee cuz I like like you too! Can we just skip dating and be fuck buddies?

- Ariel West
You can own a doll just like this one.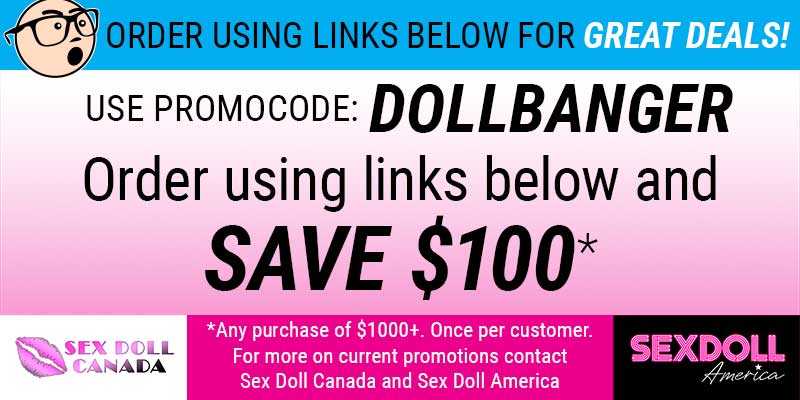 Scenes Featuring Ariel West
Read Comments
Posted by zpintor on 01/24/22 1:13am

Posted by Ben hunter on 03/23/22 11:13pm

Posted by DollBaner on 03/23/22 11:23pm
To leave a comment become a member. It's FREE!