Episode 23: Sexy young bad-girl sexdoll Ariel West gets nailed hard and facialed
Saturday, 22 January 2022
Sexy bad-girl Ariel West is very excited about being the first dollstar to get fucked in the new DollBanger Studio. After she gets to know Daddy a little, she takes out her awesome tits, gets her bumm slapped and fucks her way to a sloppy facial. She cums a few times along the way, like a good girl. She cums hardest when getting bumm slaps and begging for a facial. Such a bad girl, but so sexy!
Doll Star: Ariel West
---
You can own a doll like in the video.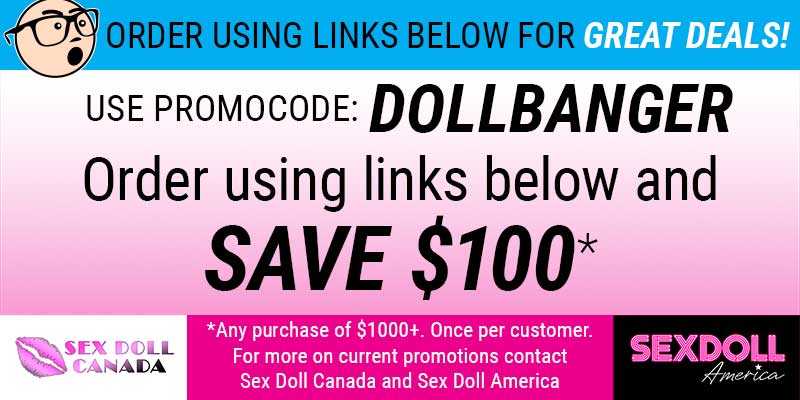 Read Comments
Posted by lord-torack on 01/24/22 5:00pm

Posted by DollBanger on 01/24/22 6:54pm

Posted by ptdxxx on 02/08/22 10:02pm

Posted by DollBanger on 02/09/22 1:27pm

Posted by millmick30 on 01/04/23 1:28am

Posted by DollBanger on 01/11/23 7:49pm

Posted by srtenazas on 02/14/23 11:46pm
To leave a comment become a member. It's FREE!