Episode 21: Petite sex doll Phoebe the Elf loves to fuck and cum
Friday, 23 July 2021
Sexy sex doll and very cute "little pickle" (as Doll Banger likes to caller her) Phoebe the Elf is magic. Her magic power: extreme cuteness. This petite little elf looks innocent, but she's 319 years old. To avoid confusion, she tells everyone she's 19. When she sits down with Doll Banger, it's not long before her tits are out and she's begging for cock. After she blows her own load from pussy kisses, she takes dick like a little trouper and gets a huge cum-dump on her exotic face and perky tits. What a good girl!
Doll Star: Phoebe the Elf
---
You can own a doll like in the video.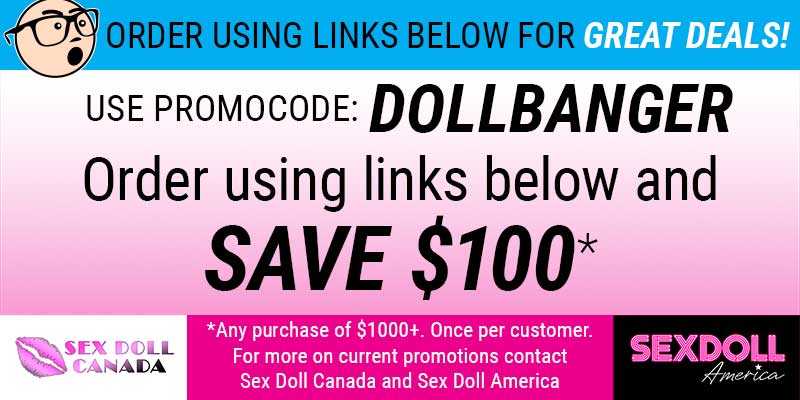 To leave a comment become a member. It's FREE!